We recently realized we had Yelp reviews! Here are what people are saying about Red Barrel Bar and Grill. We are grateful for all our customers and their kind words.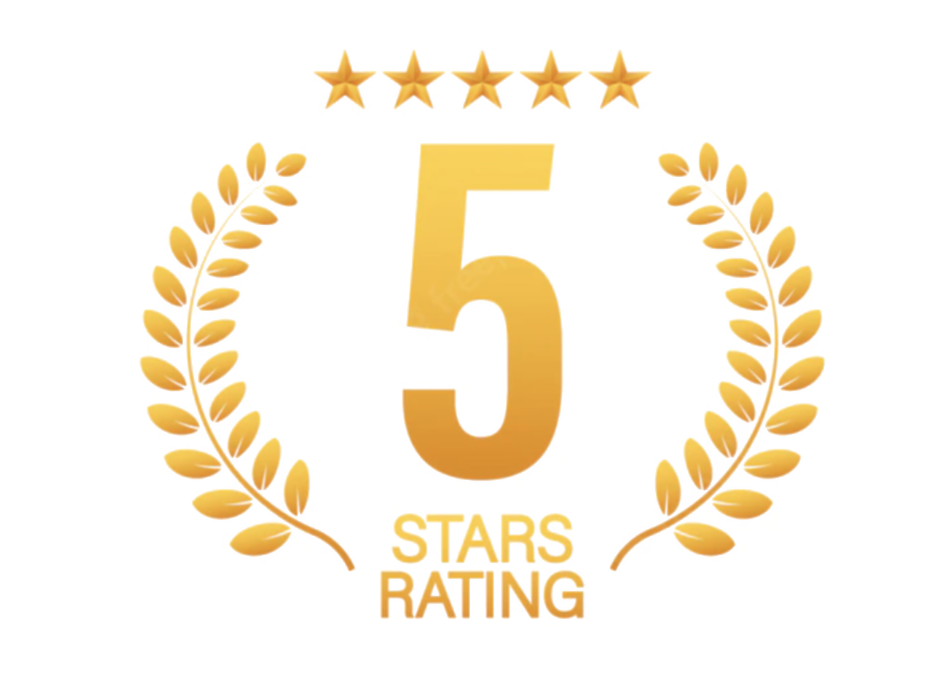 ---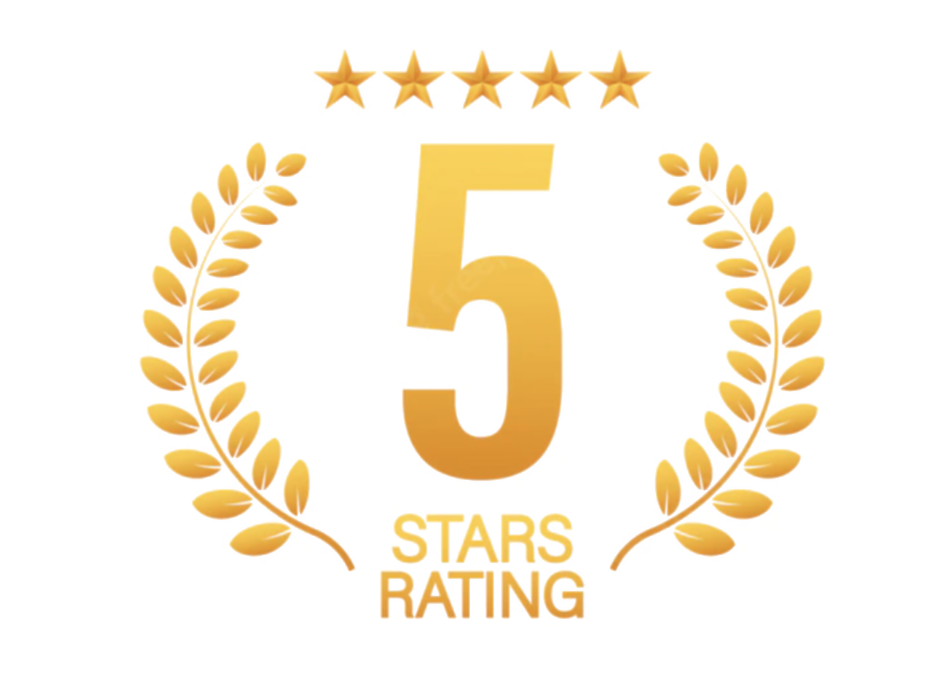 ---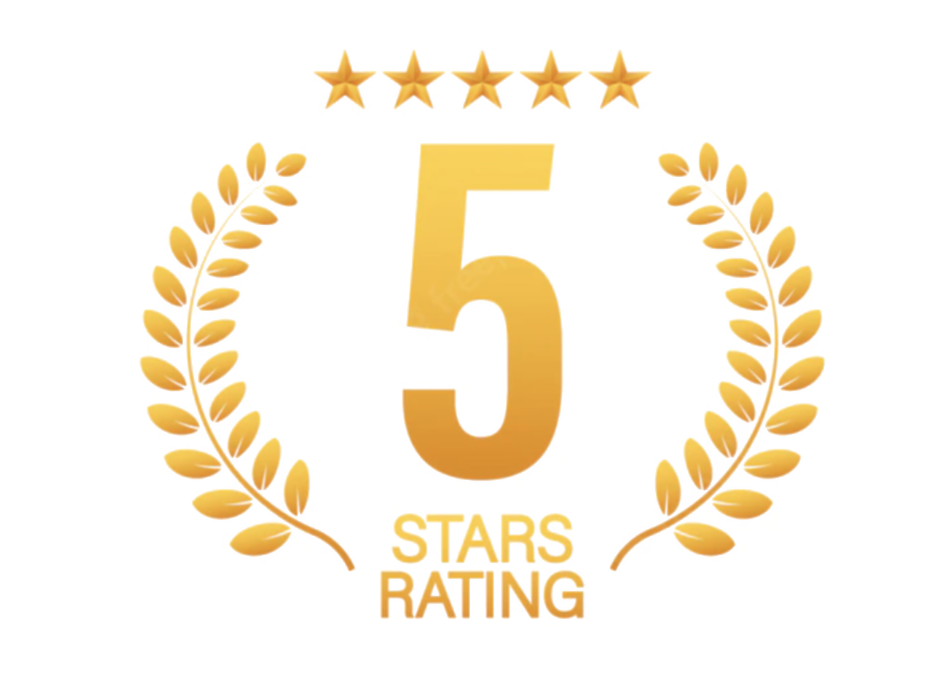 We are Red Barrel Bar and Grill
WHAT WE DO
Red Barrel offers an authentic Texas dining experience with both indoor and outdoor dining.
Our indoor bar area has several televisions, a pool table, and a jukebox in case you decide you want to 'cut a rug'.
We offer live entertainment Thursday through Saturday in our outdoor dining area. We also offer karaoke on the first and third Saturday of each month. For those three chilly nights, we get each year, we also have heaters to keep you cozy.
---
To-Go
GET SERVED LIKE A KING
Though we love it and invite you to join us sometime, not everybody has the time to sit down and enjoy our environment.
If you can't come in and have a drink with us, feel free to get your order To-Go.
---
Operating Hours
THESE ARE THE DAYS AND TIMES WE ARE OPEN.
Since our employees are one of our top priorities Red Barrel Bar and Grill is not open every day. We do want our employees to have time with their families. Happy employees make for happy families.
Red Barrel Bar and Grill is open Wednesday - Sunday.
Bar Hours
Wednesday-Friday: 4 PM-12 AM
Saturday: 11AM-1AM
Sunday: 12 PM-10 PM
Kitchen Hours
Wednesday-Friday: 4 PM-10 PM
Saturday: 11AM-10PM
Sunday: 12 PM-9 PM
---
Our Location
HERE IS A MAP OF HOW TO FIND US
We are located in front of the Camel Stop RV park. About 2 miles north of Dublin on Highway 377.
The address for those of you who like to have that is:
16824 US-377, Dublin, TX 76446
Of course, you can look us up by name now thanks to our new website.
If you're of the military persuasion, here are our GPS coordinates:
32.12288, -98.31833
We look forward to seeing you soon!
---
Contact Information
HERE IS HOW YOU CAN GET IN TOUCH WITH US.
We are finally coming into the world of technology and have multiple means of contact. We have a landline at the bar, but if you've ever been here, you'll know we do miss calls now and then. For general questions, this is the best way to get us during business hours. For after-hours questions or concerns, feel free to email us. We do monitor the email below regularly. If you have questions for our webmaster, we do contract with a local service provider. Their information is listed below also.
Phone Number:
(254) 445-2244
E-Mail:
redbarrelbandg@gmail.com
WebMaster:
rns@digitalbysimon.com